NEWS
THE DRAWER VOL.17
Rose / Pink
Automne / Fall 2019
Couverture / Cover Louise Bonnet
160 p., 17 x 24 cm, 22 €
Out october 2019
Order
Avec / with Riccardo Baruzzi, Louise Bonnet, Mike Bourscheid, Anne Bourse, Brice Dellsperger, Florent Dubois, John Finneran, Pius Fox, Matthias Garcia, Studio GGSV, Stephan Goldrajch, My-Lan Hoang-Thuy, Ryung Kal, Jürgen Klauke, Jakob Lena Knebl, Lucile Littot, Sabine Moritz, Flora Mottini, Hannah Murgatroyd, Daisy Parris, Hugo Pernet, Olivier Pestiaux, Chloé Royer, Adrien Vescovi.
NEWS
MEMORY LINES
Stéphane Manel
80 p., 21 x 30 cm, 35 €
Coédition The Drawer - Headbangers Publishing
Dessins et textes Stéphane Manel
Préface Bertrand Burgalat
Out october 2019
Order at
club 75
Premier livre de Stéphane Manel, Memory Lines rassemble une quarantaine de dessins réalisés entre janvier et juin 2019. Aux frontières de la carte et du cadavre exquis, du rébus et du puzzle intime, chaque feuille convoque le panthéon personnel du dessinateur parisien, fan de Modiano, de Rohmer, de Tintin et de Perec, entre autres.
Memory Lines chroniqué dans la sélection de
Noël de Beaux Arts Magazine - déc. 2019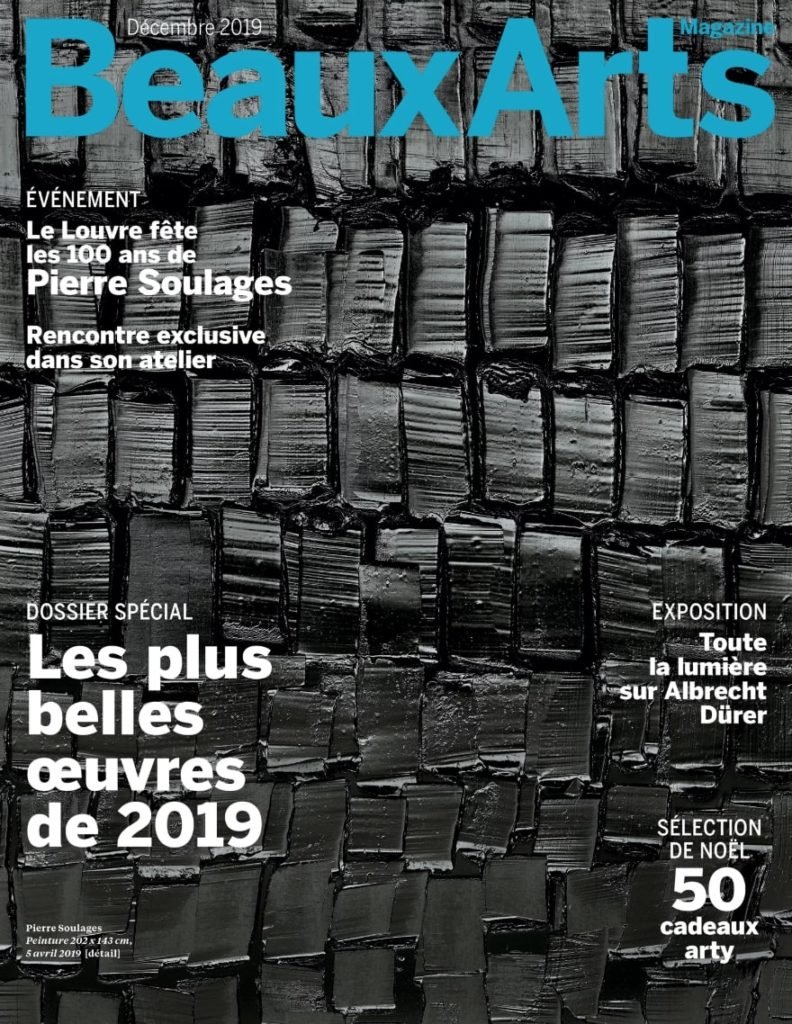 Plateforme éditoriale et curatoriale créée en 2011, The Drawer publie une revue semestrielle dédiée au dessin contemporain ainsi que des ouvrages monographiques et des livres d'artistes.
The Drawer is a publication dedicated entirely to
drawing
founded in 2011. It's also a p
ublishing and curatorial platform for
monographic book projects.